We established a partnership with Moov Africa, a Benin-based telco company to build brand loyalty among its employees and eliminate the existing toxic work culture. The objective was to help Moov Africa implement a healthy work culture.        
To achieve this, we designed a Creativity Camp, an employee engagement strategy to overcome the key challenges of a toxic culture by changing the power dynamics of the company for one day. All employees, irrespective of their official title and position were taken back to their childhood with creative and pressure-free activities. This was done to awaken their sense of creativity; rebuild their love for teamwork in a healthy environment void of pressure.
97% of post-event surveys confirmed that the Creativity Camp improved their sense of belonging to the company. 75% of the respondents confirmed they felt Moov Africa cared for them and would recommend the company and Creativity Camp if the opportunity presents itself again.
Speak Up Africa secured thousands of signatures and pledges via the identified social media channels within a month. But more importantly, the commonwealth leaders committed to ending Malaria and NTDs by 2030.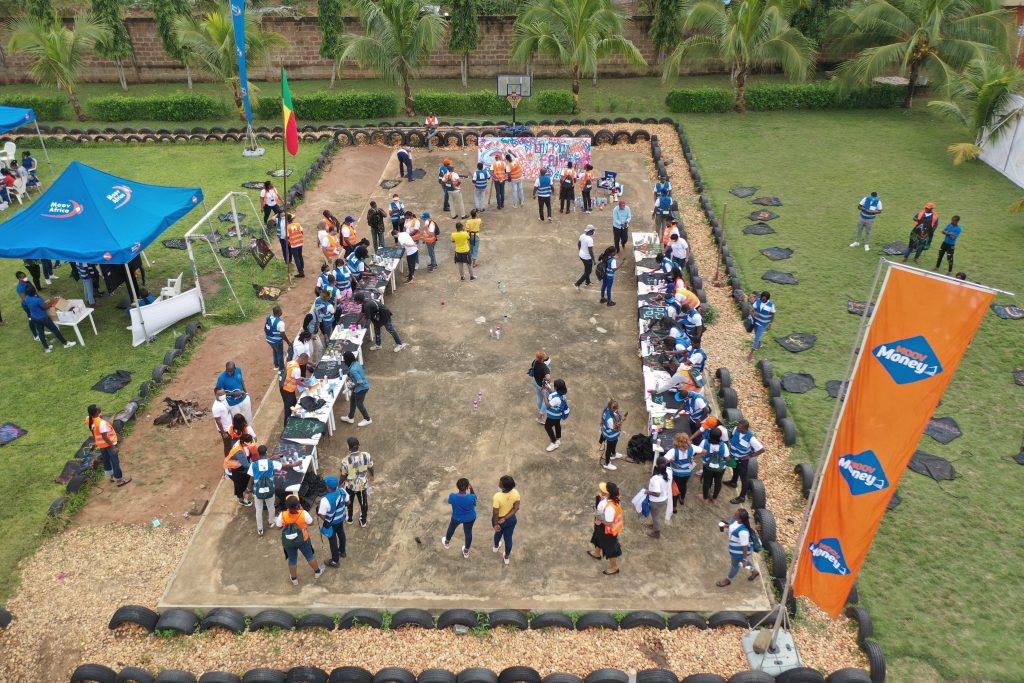 Commercial and residental