The MasterCard Foundation requested us to assist in driving vaccine uptake in Côte d'Ivoire and Togo. To deliver this, we worked on building awareness and trust by leveraging content, media and stakeholder engagement.
ONE VACCINE was documented and amplified on broadcast media at each level of the process (arrival/delivery, transportation, storage/distribution, and administration of the vaccines). We created testimonials from community leaders and citizens who willingly came to get the vaccine and amplified these to reinforce the trust.
We facilitated the participation of relevant government organisations/officials including The Ministry of Health, Minister of State for Health, Permanent Secretary, and Ministry of Health during the event in each country. All clips curated during the activity were developed into a mini-documentary with impactful storytelling.
The campaign delivered successful results as part of the vaccine promotion in both countries (vaccine uptakes are the highest in Côte d'Ivoire and Togo in French-speaking Africa). The overall Africa campaign ( handled by the BCW network) has won a SABRE Africa Award and is shortlisted for a SABRE Global Award.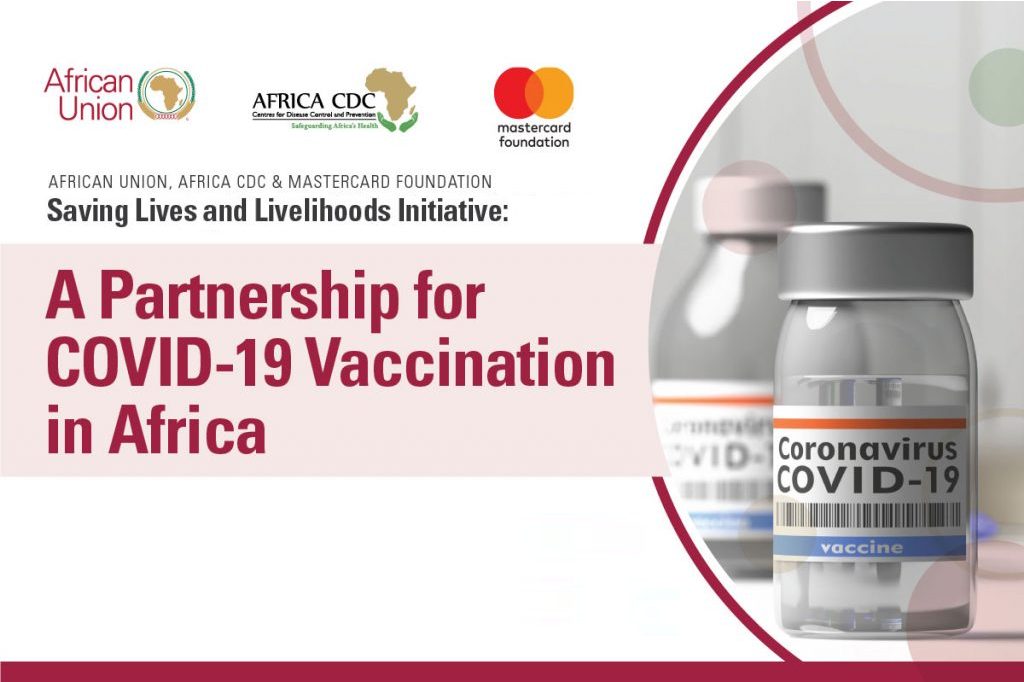 Commercial and residental